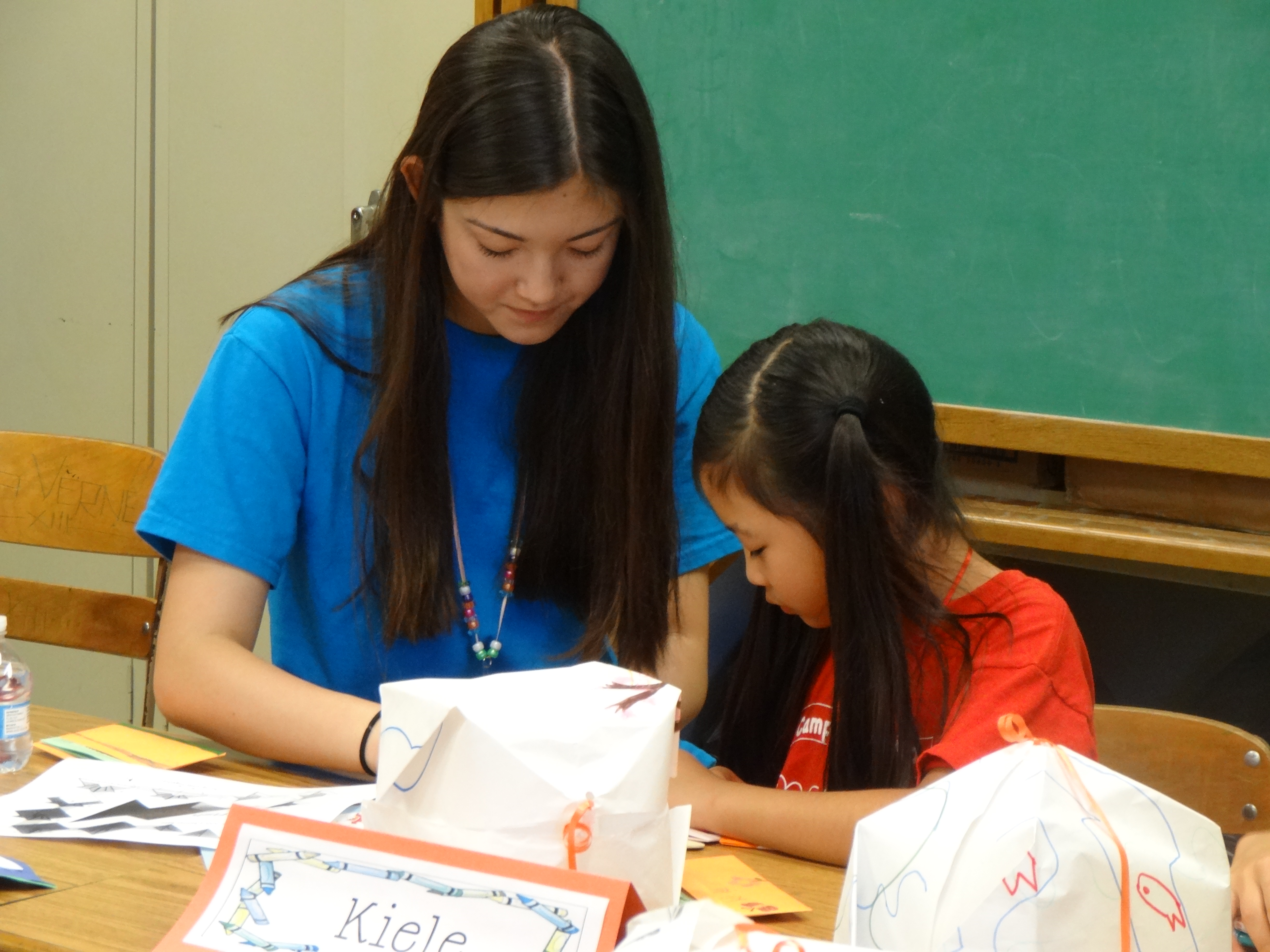 Camp Chibikko is now accepting applications for Camp Counselors! We will be accepting college students and high school students to be in charge of facilitating/supervising many of the activities; such as crafts, games, lessons, skits, and lunches. Lunch will also be provided to counselors everyday.
It is a fun-filled week where you can play an active role in helping to educate and engage the students in fun and interesting ways through this cultural and recreational week-long camp.
Application deadline is May 5, 2017.
For more information, please contact the ESGVJCC Office at (626) 960-2566 or This email address is being protected from spambots. You need JavaScript enabled to view it..

Applications are now available!
Click here for Camp Chibikko High School Counselor Application

Click here for Camp Chibikko College Counselor Application