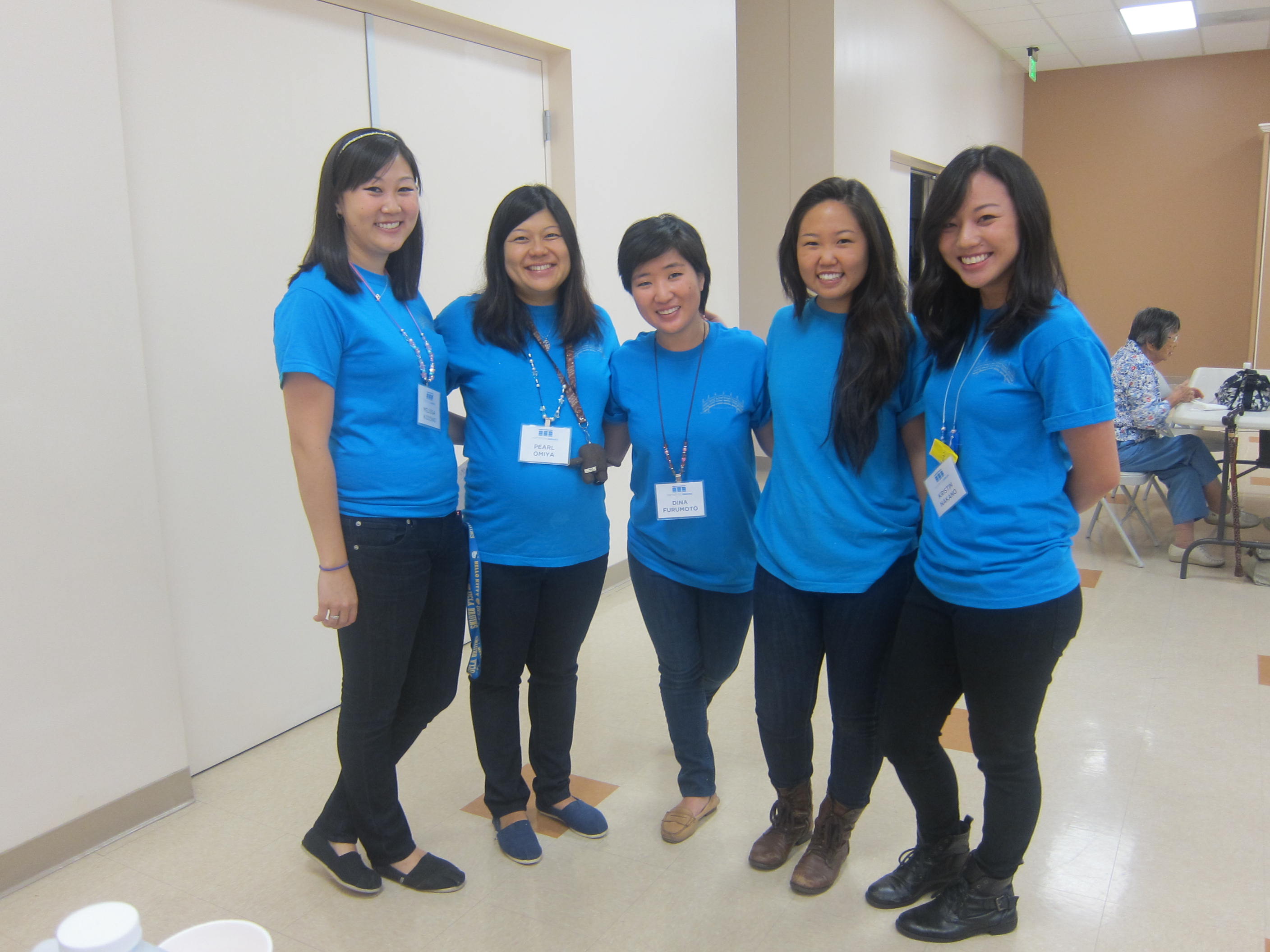 The East San Gabriel Valley Japanese Community Center is dedicated to fostering and preserving the culture unique to Japanese American ancestry and to serving the community through social services, artistic, recreational, and educational programs.
We are looking for a Program Intern to support us in helping create engaging and effective programs and events for youth, seniors, and all those in between.
Internship Objectives:
Giving young people greater exposure to opportunities and needs in the Japanese American community

Promoting interaction and networking between existing Nikkei organizations and institutions

Connecting interns with mentors in the Japanese American community who inspire and peak their interest in the work of our organizations

Providing a fun learning experience that creates energy and a desire to engage in the community
The Intern will gain experience with working with volunteers, leadership skills, and project management.
Applicants should have:

Strong research and writing skills

Strong interpersonal communication skills (phone, e-mail communications)

Excel, word processing, and minimal graphic design/page layout experience

Ability to take direction as well as initiative

Excellent organizational abilities
Applicants may be graduate or undergraduate students and should be able to commit to 15-20 hours per week for at least one quarter (8-10 weeks).
Read about intern experiences on our ESGVJCC Intern Blog: Engage & Empower

ESGVJCC INTERN POSSIBLE PROJECTS
Year-Round
Senior Wellness Program

Developing new activities for seniors for healthy living

DISKovery Center

Assist the Programs Associate with teaching computer classes

Membership Management

Assist the Office Manager with Membership renewals and mailings

ESGVJCC Intern Blog

Update the ESGVJCC Intern Blog, Engage & Empower, with your own experiences interning at the ESGVJCC

eBay Fundraising

Maintain and update the ESGVJCC eBay page to raise funds
Winter Quarter
Installation Dinner

Banquet to install the new Board of Directors and celebrate the upcoming year

Cherry Blossom Festival

Festival to showcase the ESGVJCC programs with the community sponsored with the City of West Covina
Spring Quarter
Barbeque Bash

Annual ESGVJCC fundraising dinner event with the goal of raising $10,000

Begin working on various upcoming Summer Programs
Fall Quarter
Keiro no Hi luncheon

Luncheon to celebrate and honor our seniors

Akimatsuri Fall Festival

Festival to showcase the ESGVJCC's programs with the community

Akimatsuri Golf Tournament

ESGVJCC's largest fundraising event with the goal of raising $30,000

Trunk or Treat

Family freindly event to provide safe alternative to Trick or Treating

Health Fair

Provide valuable health information to our members and the community
To apply, please send your resume and cover letter to Pearl Omiya, Executive Director This email address is being protected from spambots. You need JavaScript enabled to view it.