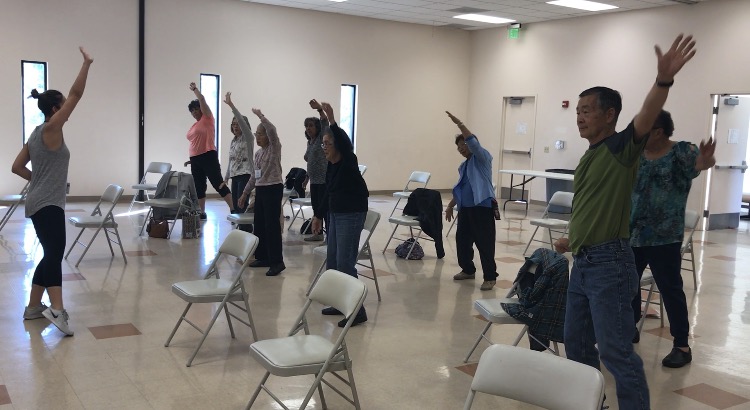 The East San Gabriel Valley Japanese Community Center is partnering with Mt. San Antonio College to offer a FREE Healthy Aging - Balance and Mobility course!
This sixteen-week course addresses, particularly for older adults, the risks and fears associated with falling. It includes setting realistic goals, minimizing environmental risks and balance exercises.
Class begins on Wednesday, June 21st from 1:00pm to 2:00pm in the Sugimoto Family Social Hall.
Please register with the instructor during class.
For more information, please call Mt. SAC Education for Older Adults Program at (909) 274-4192.