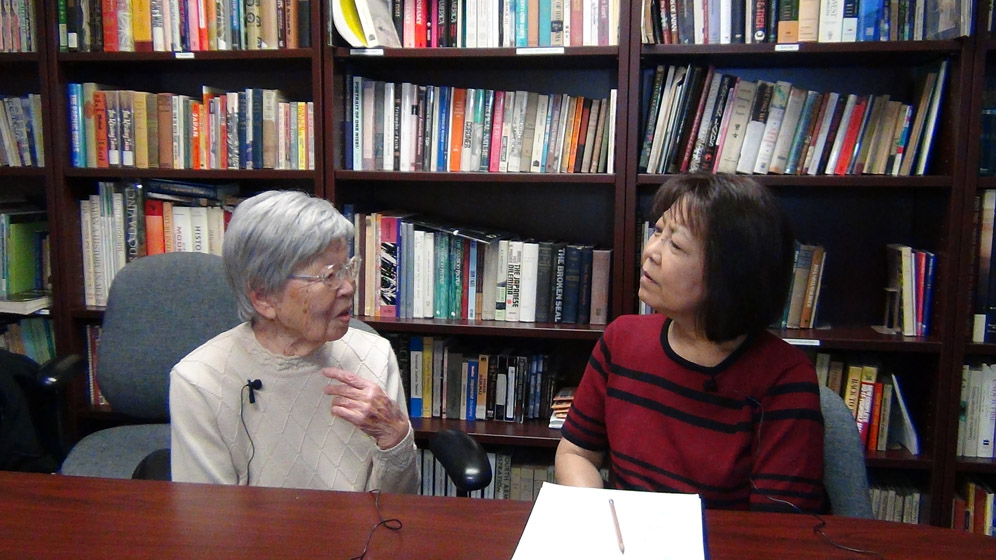 The Keepers of the Flame Oral History Project is a program dedicated to recording and preserving the experiences of Japanese Americans living in the San Gabriel Valley before or after World War II. Through Keepers of the Flame, it is our goal to gather the personal stories of our elders so that the younger generation may know the Japanese American experience.
To date, there is no comprehensive documented history about the pioneering role that Japanese American played in developing the San Gabriel Valley. Through the personal stories gathered, the current plans for the collected works will be to distribute them in the following formats: digital archives accessible to the community, publications, oral performance and readings, and documentaries.
Keepers of the Flame is currently looking to interview Japanese Americans that lived in the San Gabriel Valley before or after WWII. In addition, volunteers are needed to help with interviewing, transcribing, research, and collection of family histories. This is an intergenerational project so volunteers of all ages are welcome to join.
For access to our collection of interviews, please click here.

For more information, please contact This email address is being protected from spambots. You need JavaScript enabled to view it.This email address is being protected from spambots. You need JavaScript enabled to view it.?subject=I%20want%20to%20join%20Leisure%20Club!">