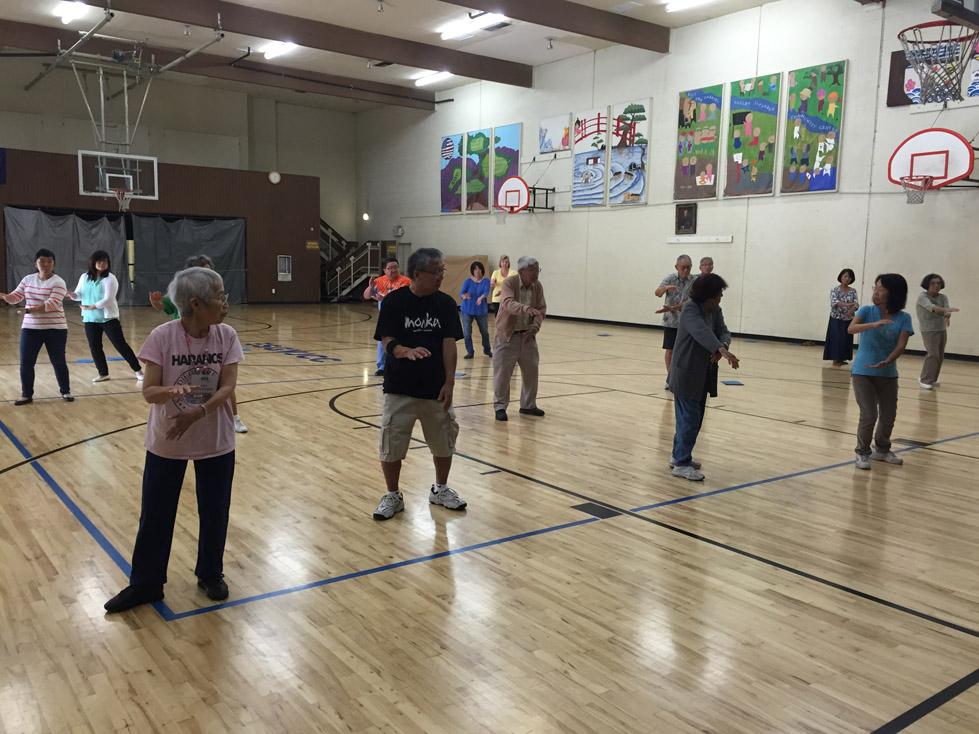 Tai Chi Chuan or Taijiquan is a series of flowing movements that are performed slowly to improve and revitalize the mind and body. Some benefits of doing Tai Chi are an increase in flexibility, balance, relaxation and a sense of well-being.
Instructor: Shukli Ebihara
About the Intstructor: Shuk-Li Ebihara is a Social Worker and currently working with seniors. She has been practicing Tai Chi since 2000 and teaching since 2013. She teaches the Yang Style Long Form, which consists of 108 forms. The class includes slow stretches, the Tai Chi forms, and ends with a deep breathing exercise.
Come join us every Mondays at 4:00PM in the Sugimoto Family Social Hall for a 1 hour Tai Chi class.
Cost: $5/class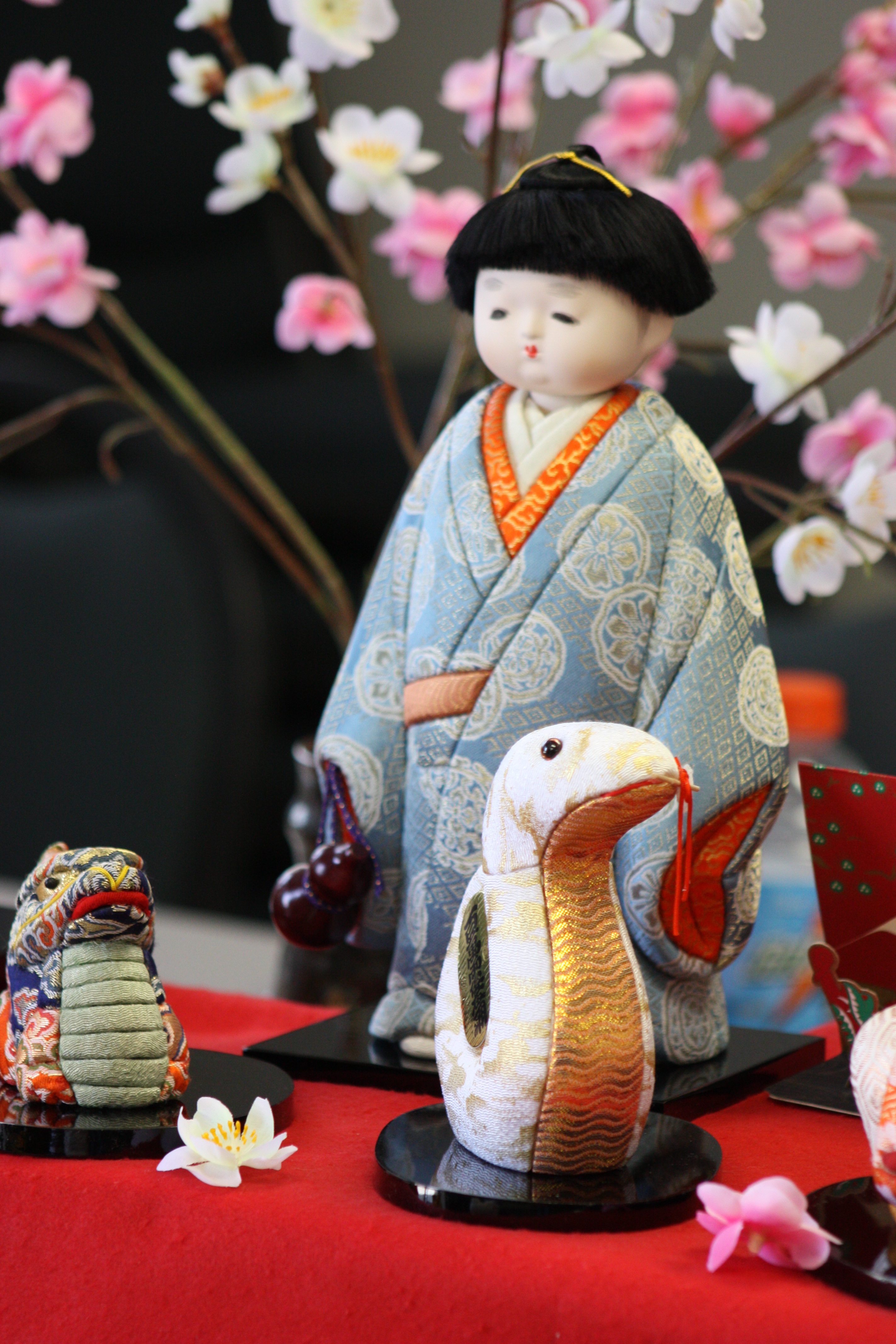 Kimekomi is the Japanese art of doll making. Our purpose is to leave the legacy of the tradition of "Love" & "Culture" of human life to the future through the making of beautiful dolls.

2nd Wednesday
9 AM
Rm. 2
$40/year

Contact:
This email address is being protected from spambots. You need JavaScript enabled to view it. at (626) 960-2566