Classes
The East San Gabriel Valley Japanese Community Center offers over 20 different cultural classes, martial arts, and social groups open to the publics.
Programs offered range from youth to seniors and everything in between.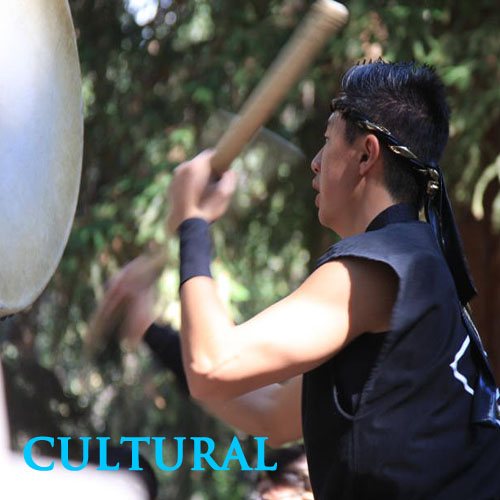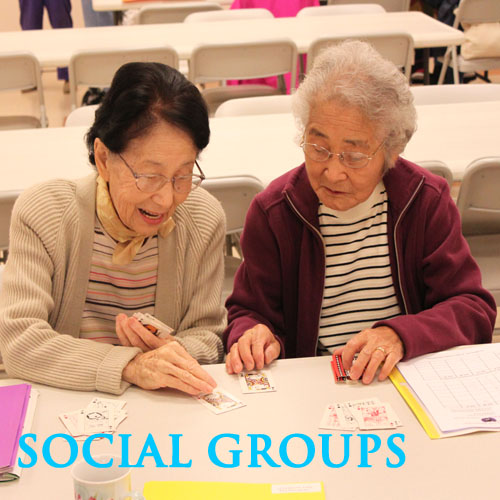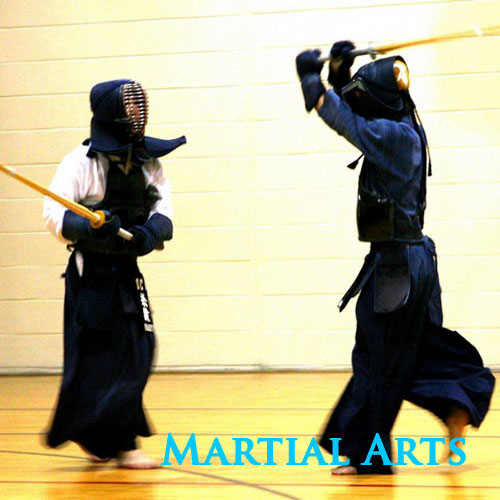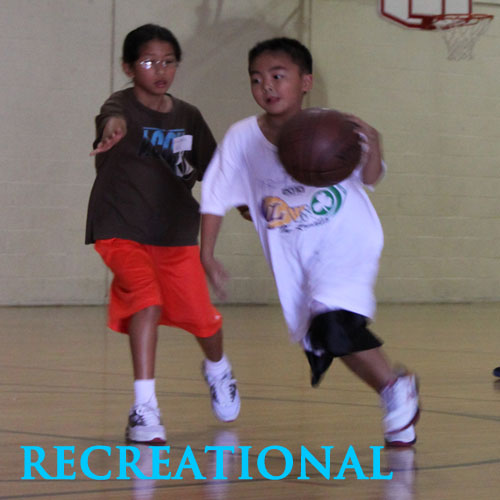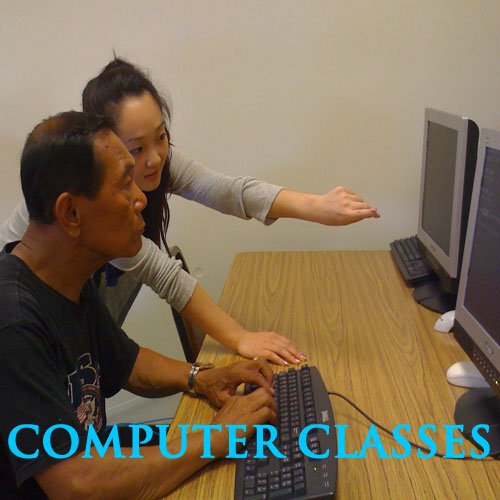 Click here to download our weekly schedule of classes.
There are no articles in this category. If subcategories display on this page, they may contain articles.