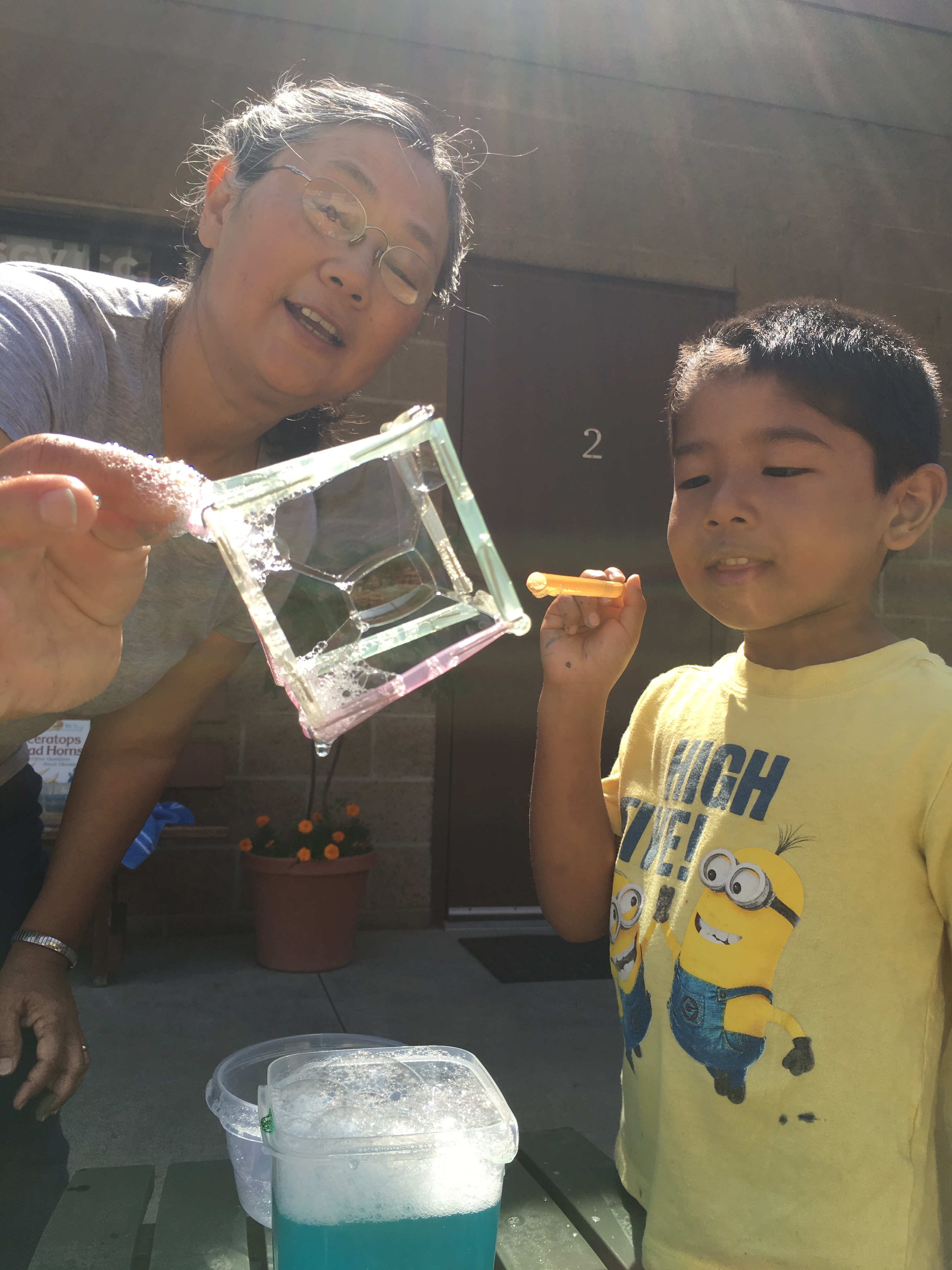 The Kokoro no Sato Child Development Program will be offering Art & Science Activity Classes during the summer!
These workshops will have an emphasis in art and science! These workshops include painting, cutting, gluing, coloring, scupting, taping, exploration, experimentation and discovery which can lead to the development of critical thinking, physical skills, creativity, and imagination!
Classes will take place on June 17th, 19th and 22nd and July 5th, 7th, 8th, 27th, 28th, and 29th from 10am-12pm for children ages 3 years and older. Parent participation is welcome!
Cost: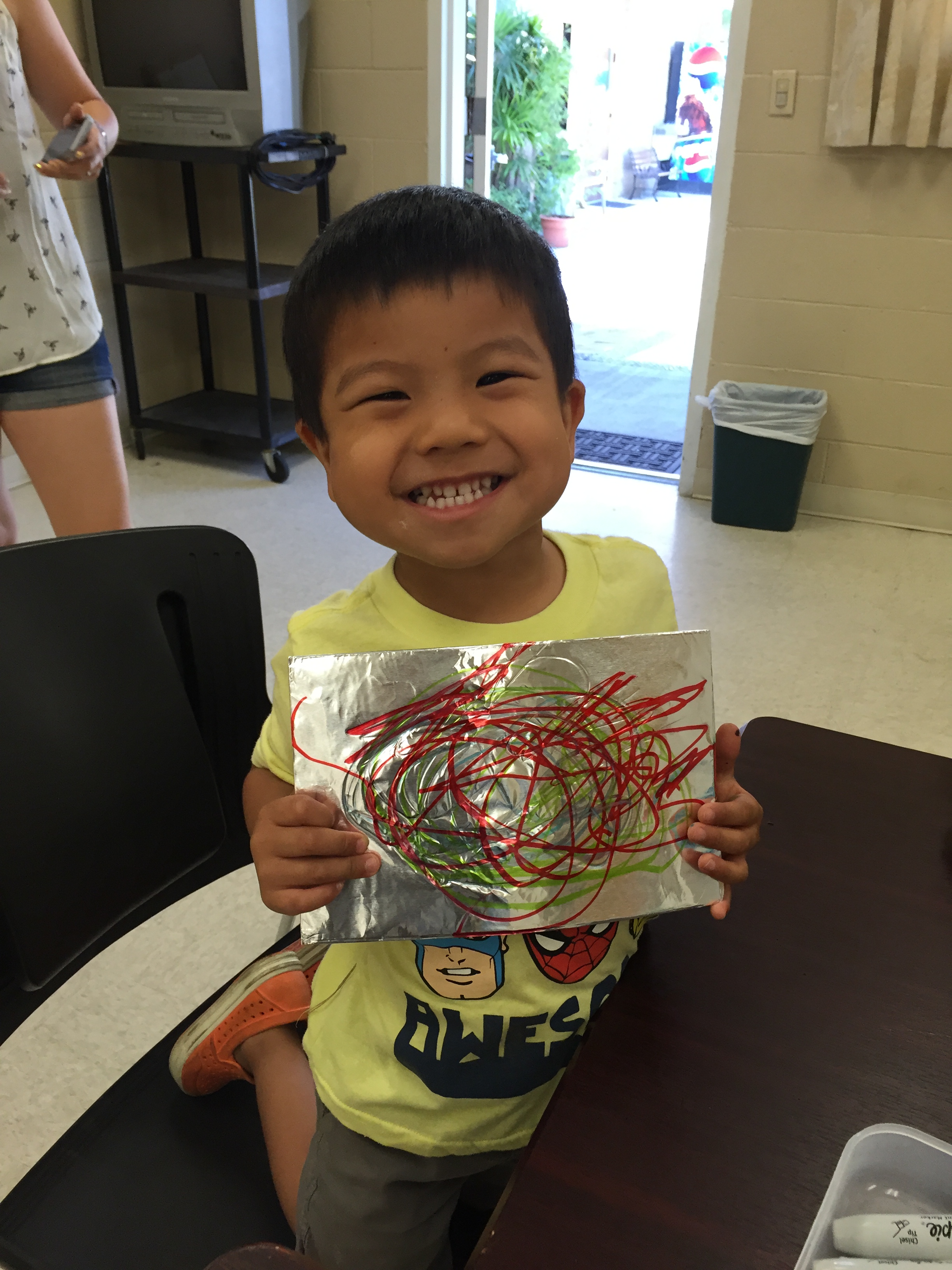 ESGVJCC Members
$10 for 1 class
$25 for 3 classes
Non-Members
$15 for 1 class
$40 for 3 classes
Space is limited! RSVP Required!
To RSVP, please contact This email address is being protected from spambots. You need JavaScript enabled to view it. or call the ESGVJCC Office at (626) 960-2566.