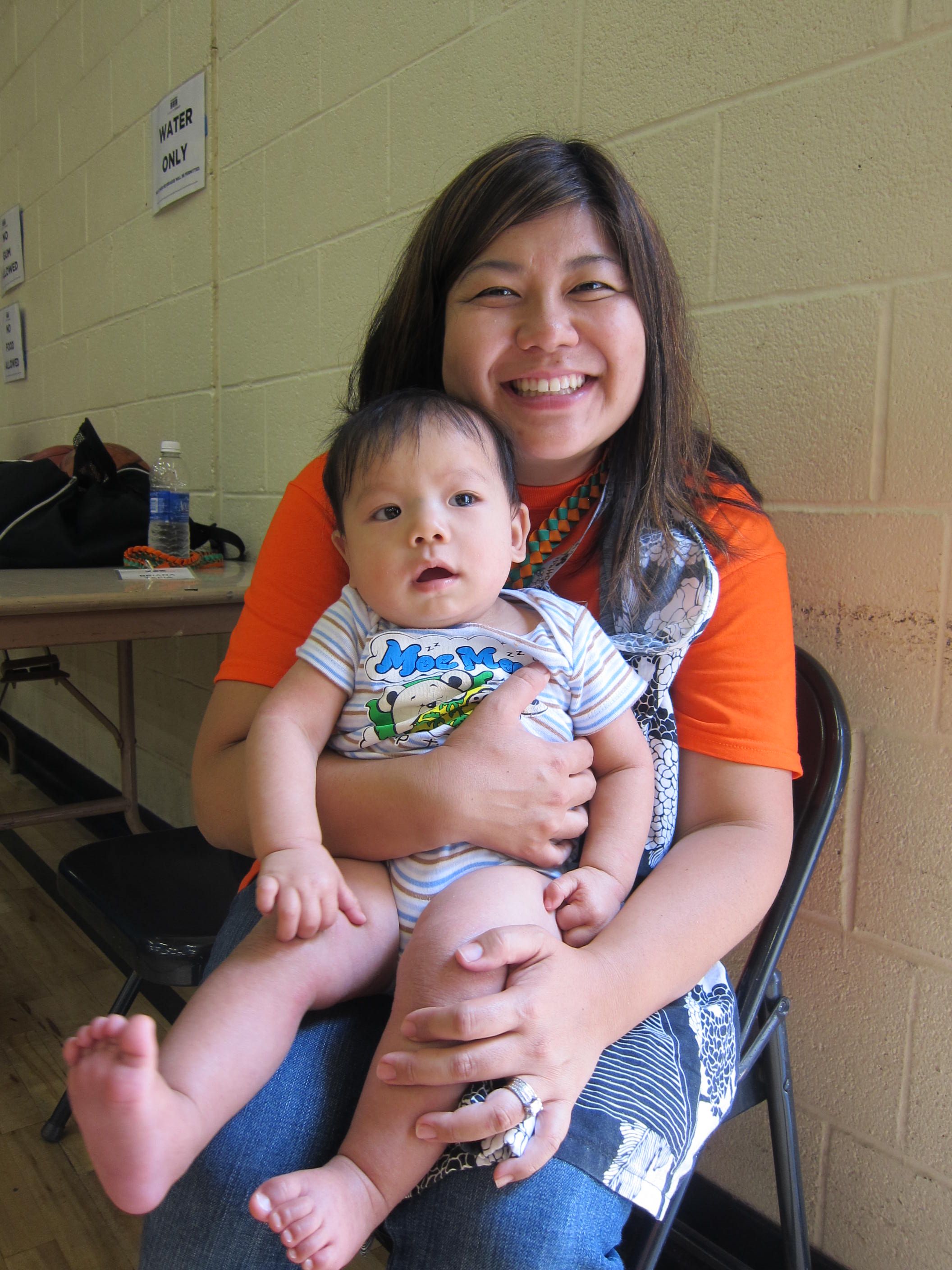 In Japanese, Kokoro means heart and Sato means village or hometown. Kokoro no Sato is a Japanese-based child care program that provides learning opportunities meant to stimulate children's minds to their full potential. At Kokoro no Sato we believe that the earliest years in a child's life are the most impressionable and formative. Through guidance and individual attention it is our goal to provide each child with a secure foundation of values that will instill a strong sense of self-worth and purpose.
At Kokoro no Sato we prioritize the nurturing of every child's heart within a safe and comfortable environment which will truly allow them to thrive. We strive to nurture your child's ideas and imagination, recognize their individuality, and respect each personality.
A popular proverb states, "It takes a village to raise a child." At Kokoro no Sato it is our belief that a child's upbringing is a communal effort between family, community, and school. Each child that enters Kokoro no Sato brings with them life experiences and personal cultural heritage. The development of partnerships between families and the Kokoro no Sato Infant Care Center is fundamental to the growth of the individual child. At Kokoro no Sato we strive to create and promote these partnerships with families in order to create a strong sense of community.
To download the Kokoro no Sato Infant Care Center flyer, please click here.