There are many ways to volunteer at the ESGVJCC! Volunteers are truly the foundation of our community and without their support and dedication to the organization, we would be truly lost.
To become involved at the ESGVJCC Volunteer program, click here to complete an online application.
For more information regarding the ESGVJCC Volunteer Program, please contact This email address is being protected from spambots. You need JavaScript enabled to view it. or call the ESGVJCC Office at (626) 960-2566.

Event Volunteer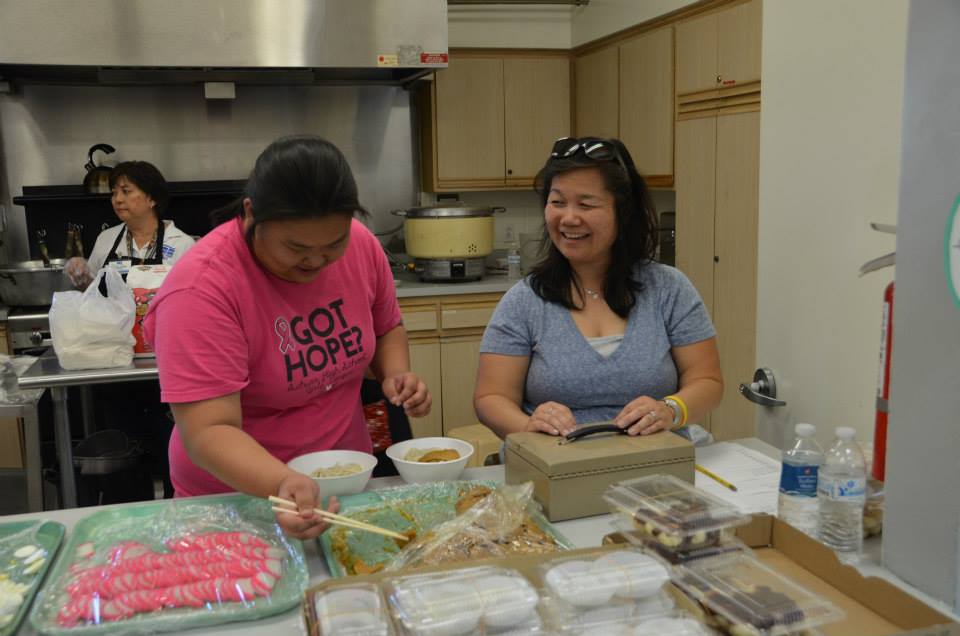 Akimatsuri Fall Festival - Saturday, October 3, 2015

Event set-up will be from 8am-12noon: 10 volunteers
Help with Entertainment will be from 1pm-5:30pm: 4 volunteers
Event clean-up will be from 5pm-8pm: 10 volunteers
Program Volunteer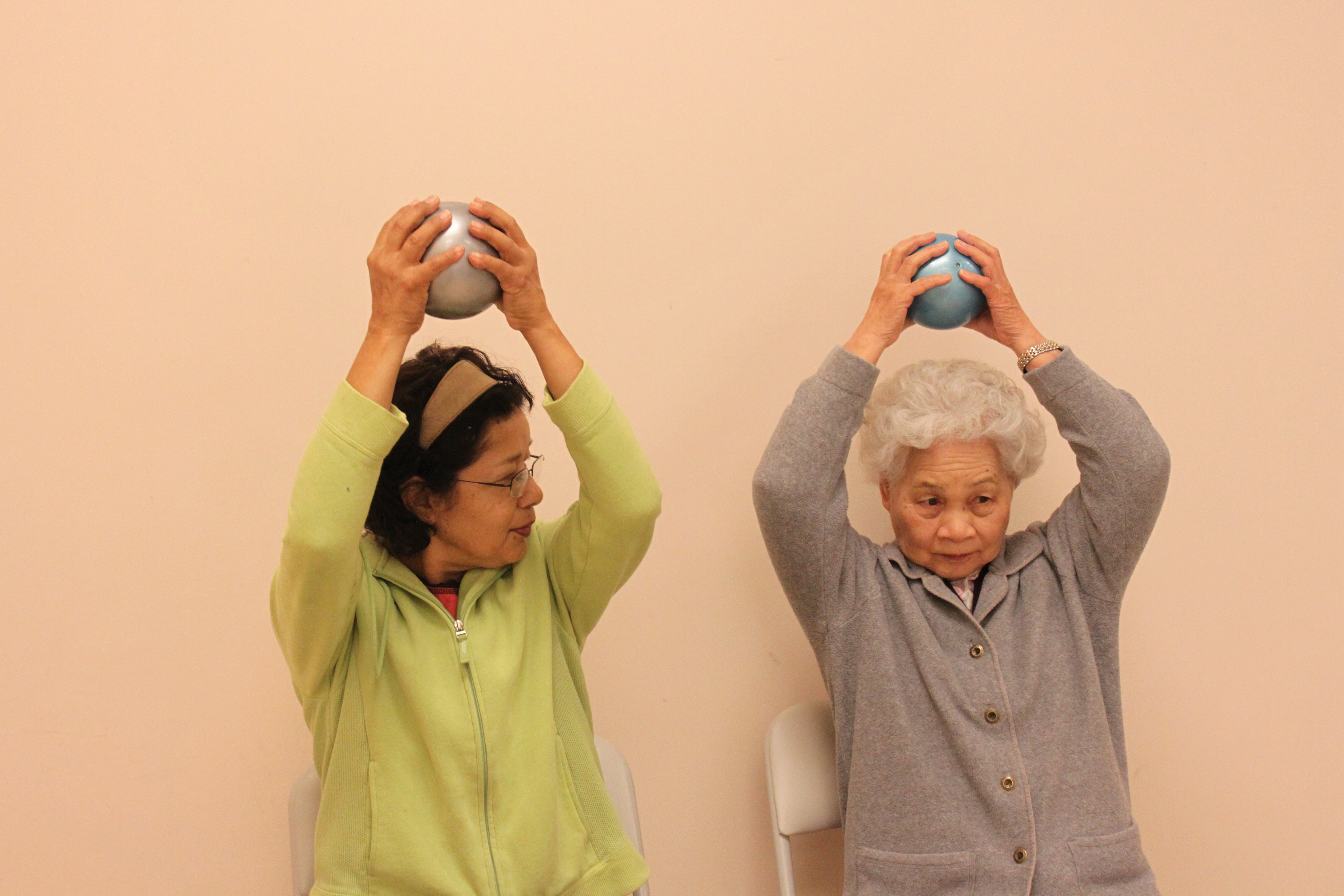 Senior Wellness Program
Meets every Wednesday 9am-noon.
Set-up and run activity stations, including chair exercises and strength training center
Lead and assist in various seasonal and holiday craft projects
Help with our weekly bingo activities as a counter, caller, or runner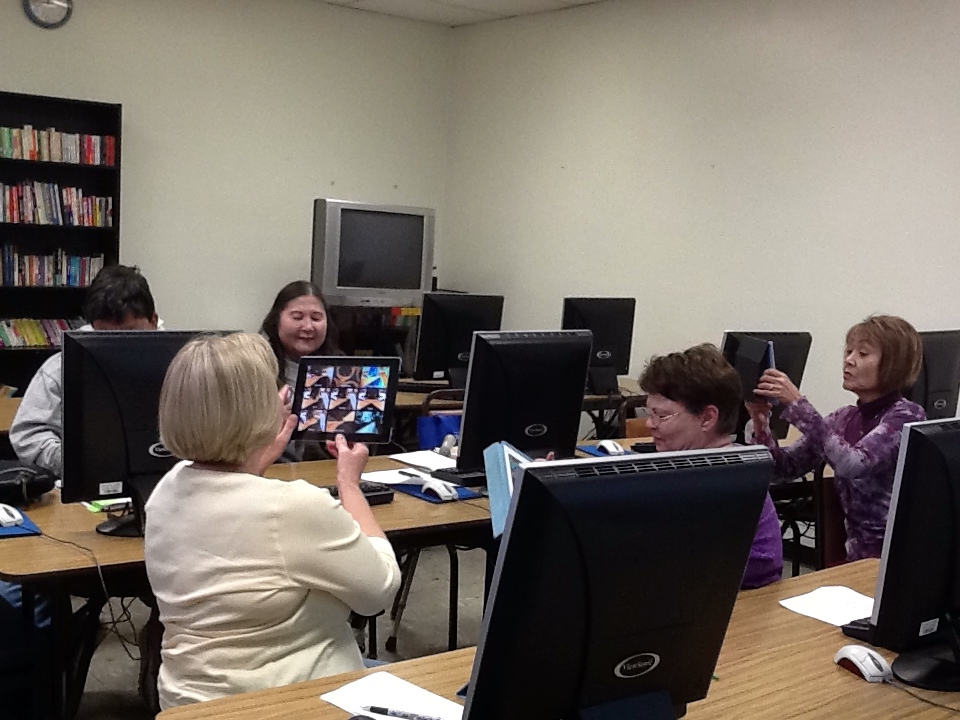 ESGV DISKovery Center -
varied days and times, flexible
- Instruct courses or workshops in a particular topic, i.e. Microsoft Word, Adobe Creative Suite, iMovie, iPad, etc
- Japanese translator for Japanese students
- Help instructor answer questions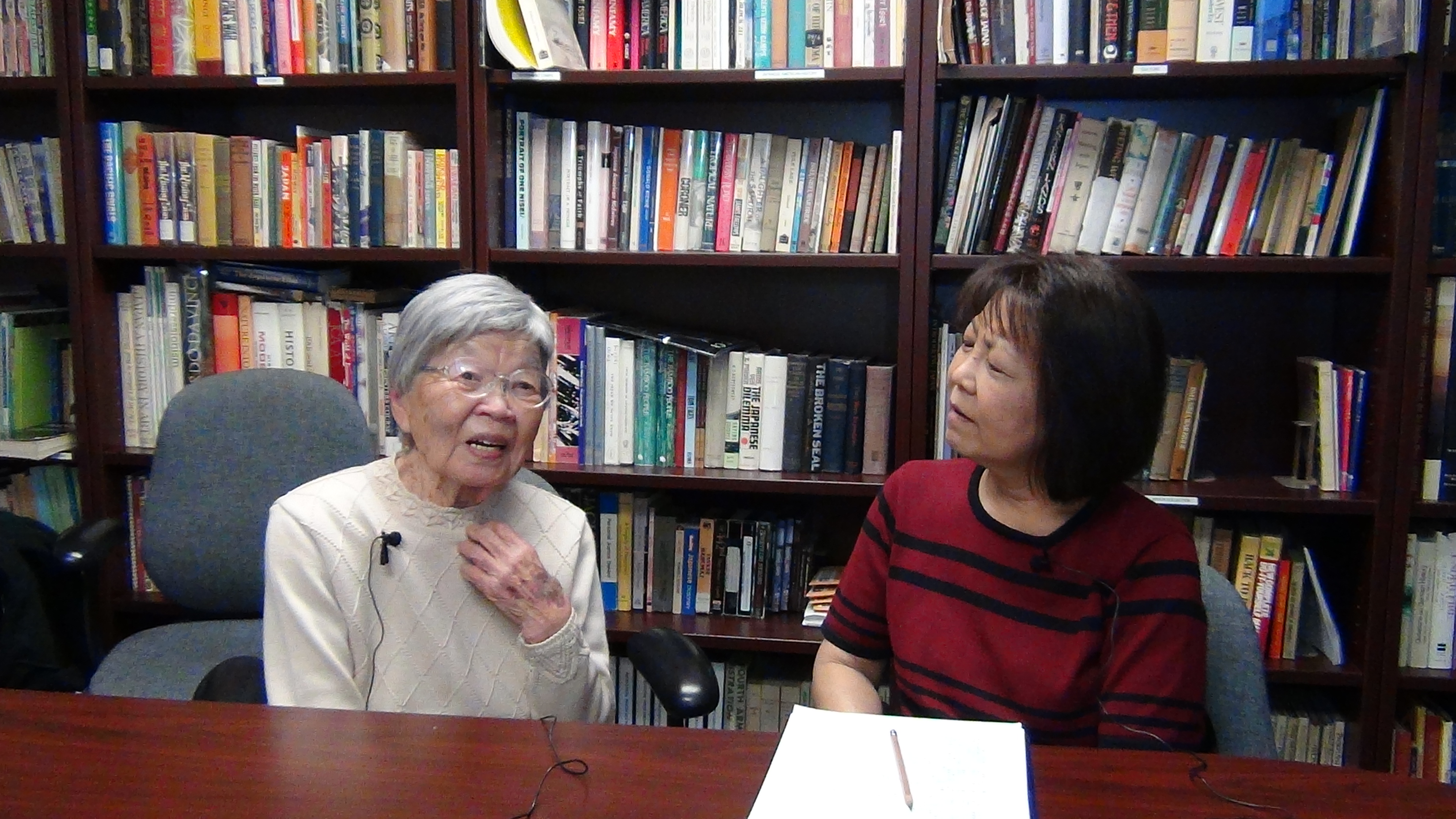 Keepers of the Flame Oral History Project -
schedule depends on interviews
- Interview someone who grew up in the San Gabriel Valley
- Transcribe interviews
Office Volunteer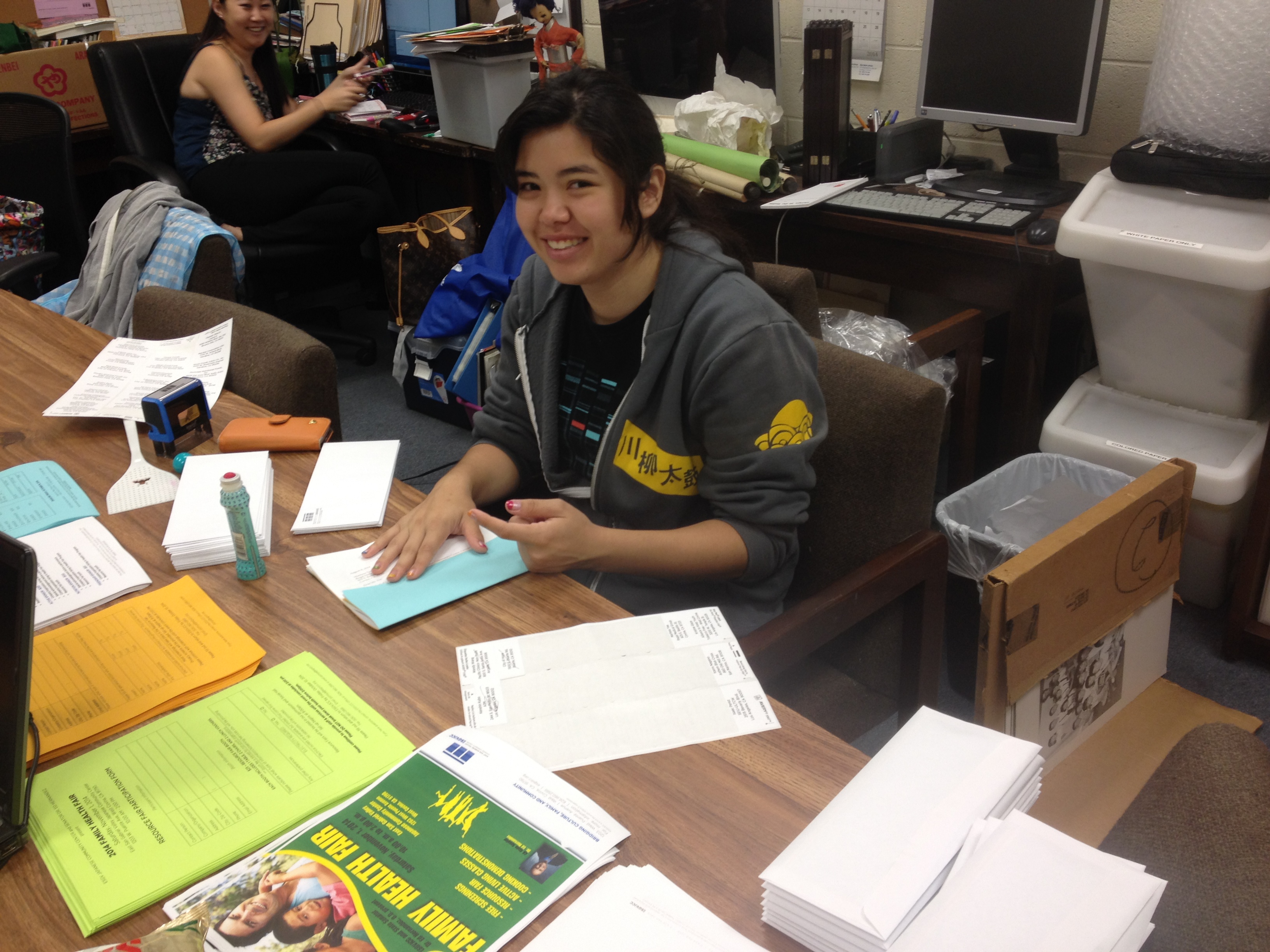 Clerical work in the office, Monday-Fridays between 9am-5pm
Please contact the ESGVJCC Office for more information or to volunteer at (626) 960-2566