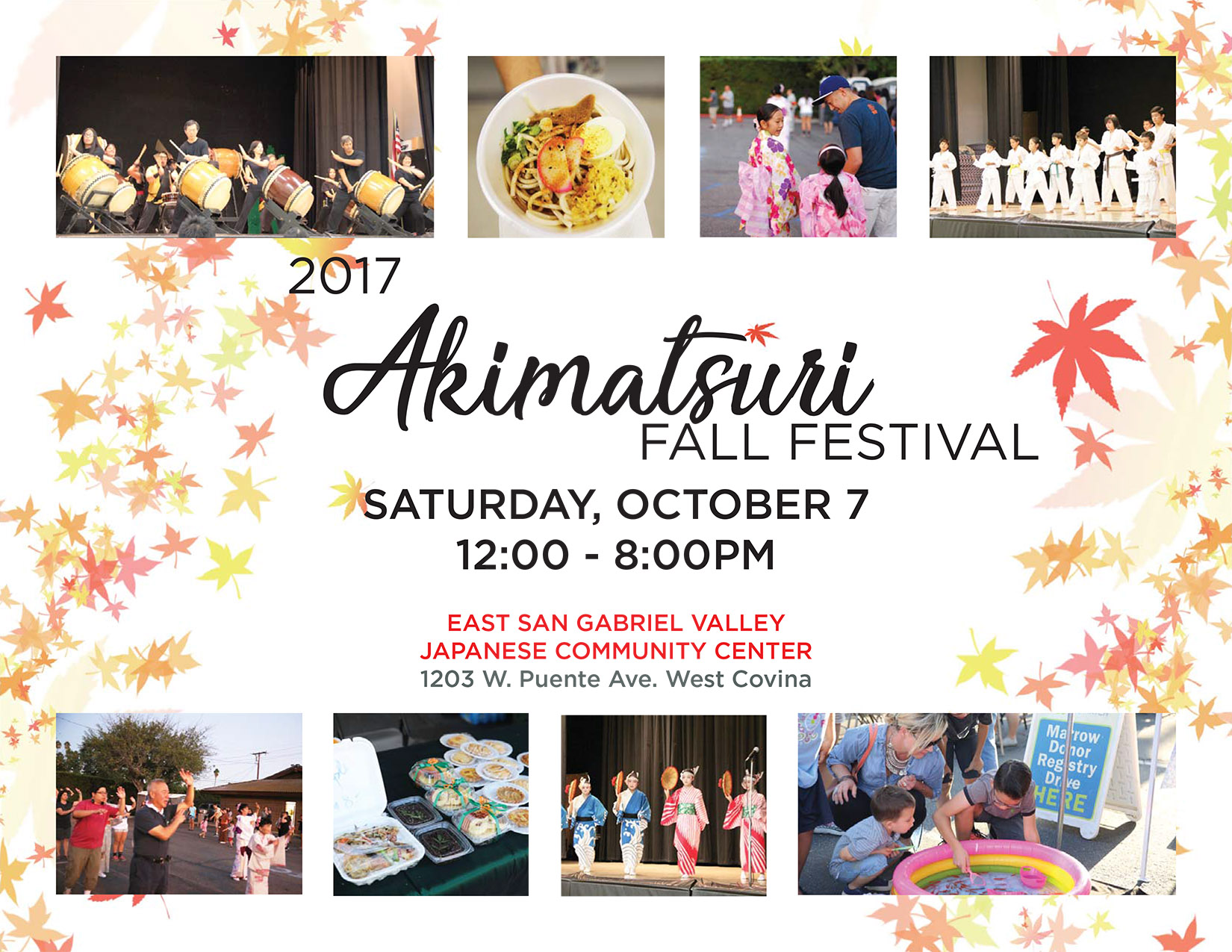 The East San Gabriel Valley Japanese Community Center is proud to present our 2017 Akimatsuri Fall Festival on Saturday, October 7th from 12pm to 8pm, here at 1203 W. Puente Avenue in West Covina.
Please spread the word about this great event!!
For more information, please contact us at This email address is being protected from spambots. You need JavaScript enabled to view it. or (626) 960-2566.
Entertainment Schedule:
Coming Soon
6:30 - 8:00PM Ondo Dancing


***VOLUNTEER OPPORTUNITY: If you would like to help out at Akimatsuri, please contact Melissa Kozono This email address is being protected from spambots. You need JavaScript enabled to view it. or (626) 960-2566. There are many ways you can help make this event a success!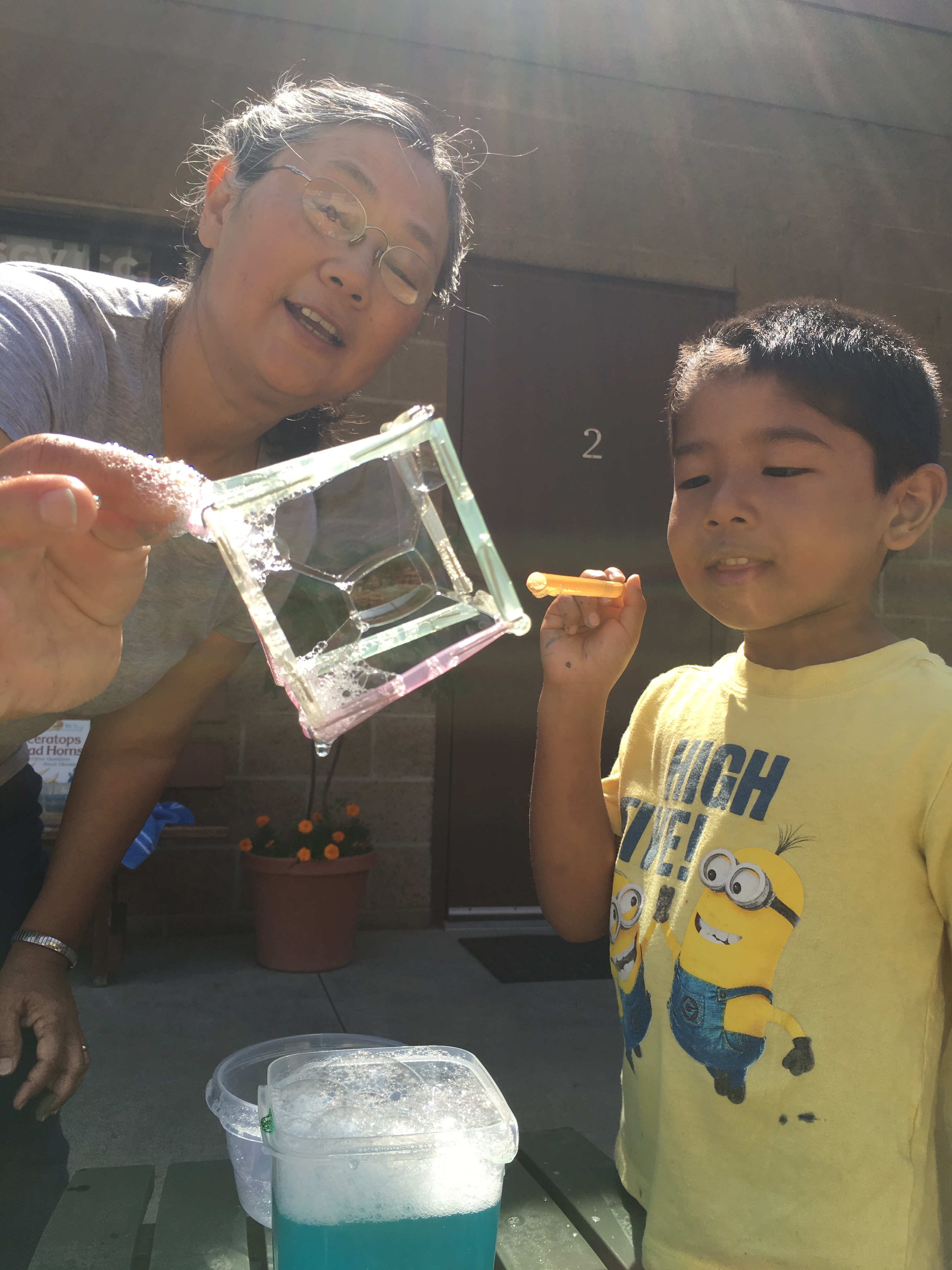 The Kokoro no Sato Child Development Program will be offering Art & Science Activity Classes during the summer!
These workshops will have an emphasis in art and science! These workshops include painting, cutting, gluing, coloring, scupting, taping, exploration, experimentation and discovery which can lead to the development of critical thinking, physical skills, creativity, and imagination!
Classes will take place on June 17th, 19th and 22nd and July 5th, 7th, 8th, 27th, 28th, and 29th from 10am-12pm for children ages 3 years and older. Parent participation is welcome!
Cost: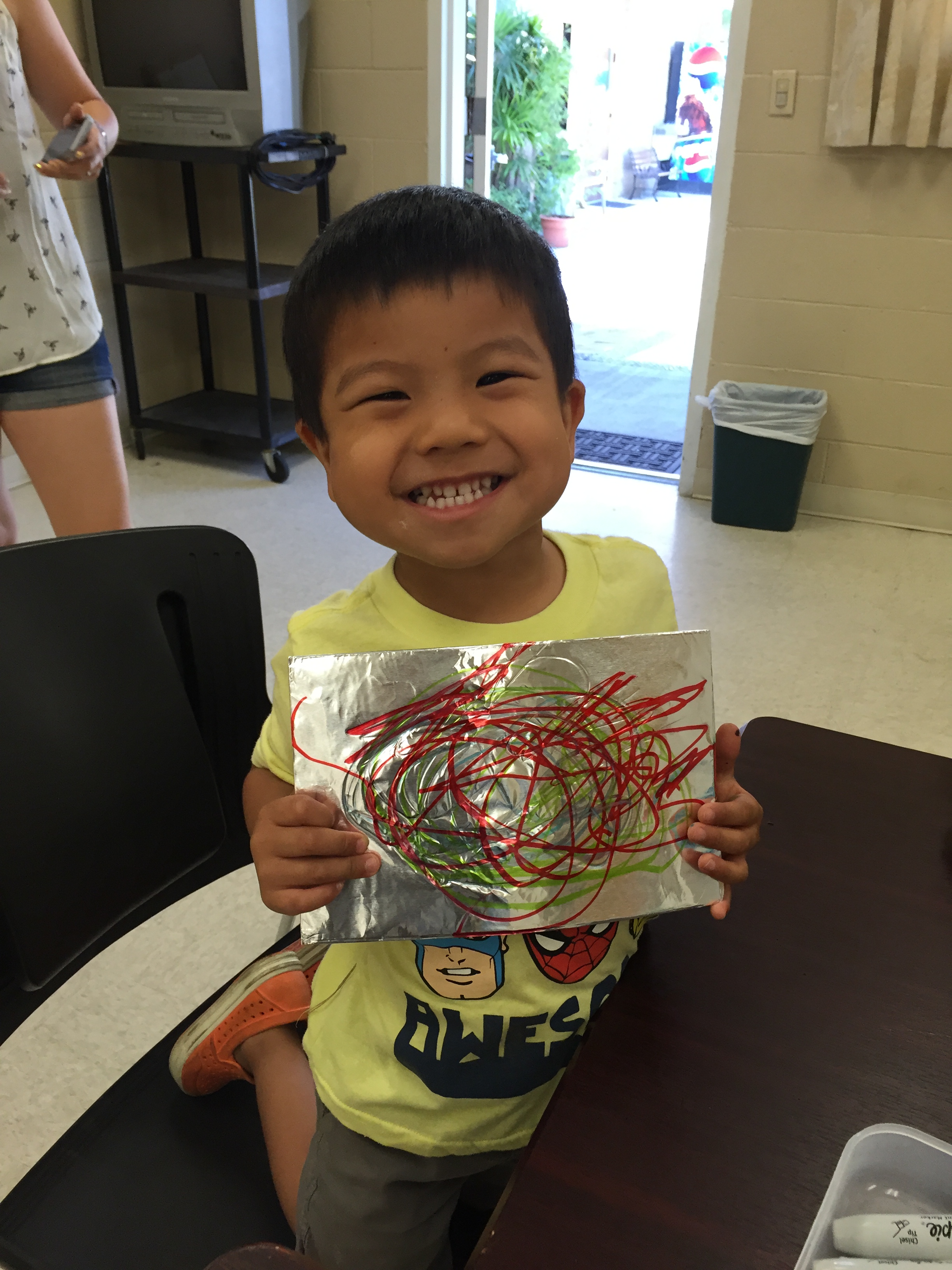 ESGVJCC Members
$10 for 1 class
$25 for 3 classes
Non-Members
$15 for 1 class
$40 for 3 classes
Space is limited! RSVP Required!
To RSVP, please contact This email address is being protected from spambots. You need JavaScript enabled to view it. or call the ESGVJCC Office at (626) 960-2566.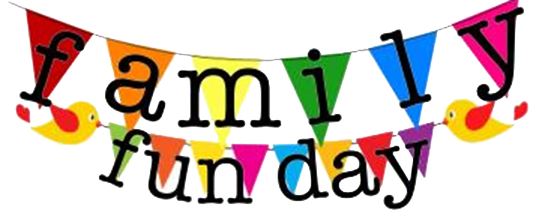 Come join us for our 8th Annual Family Fun Day!
This event combines everything that's great about the ESGVJCC...family, food, & most of all fun!!
FAMILY:
You! Come out on...
Date: Saturday, June 3rd
Time: 12:00pm-4:00pm
Location: 1203 W. Puente Ave. | West Covina, CA 91790
FOOD:
It's a Potluck Lunch so please bring the dish that corresponds with the first letter of your last name.
A-G: Rice/Noodle Dish
H-M: Main Dish
N-S: Salad
T-Z: Dessert
FUN:
This year, Family Fun Day will include various workshops put on by the ESGVJCC Programs as well as games for the entire family!

We will also have a special guest, Bike SGV who will be providing FREE pedicab rides throughout the event!
Click here for the flyer.
SCHEDULE:
| | |
| --- | --- |
| Time | Program |
| 12:00pm - 1:00pm | Lunch |
| 1:00pm -2:00pm | Games |
| 2:00pm - 4:00pm | Workshops |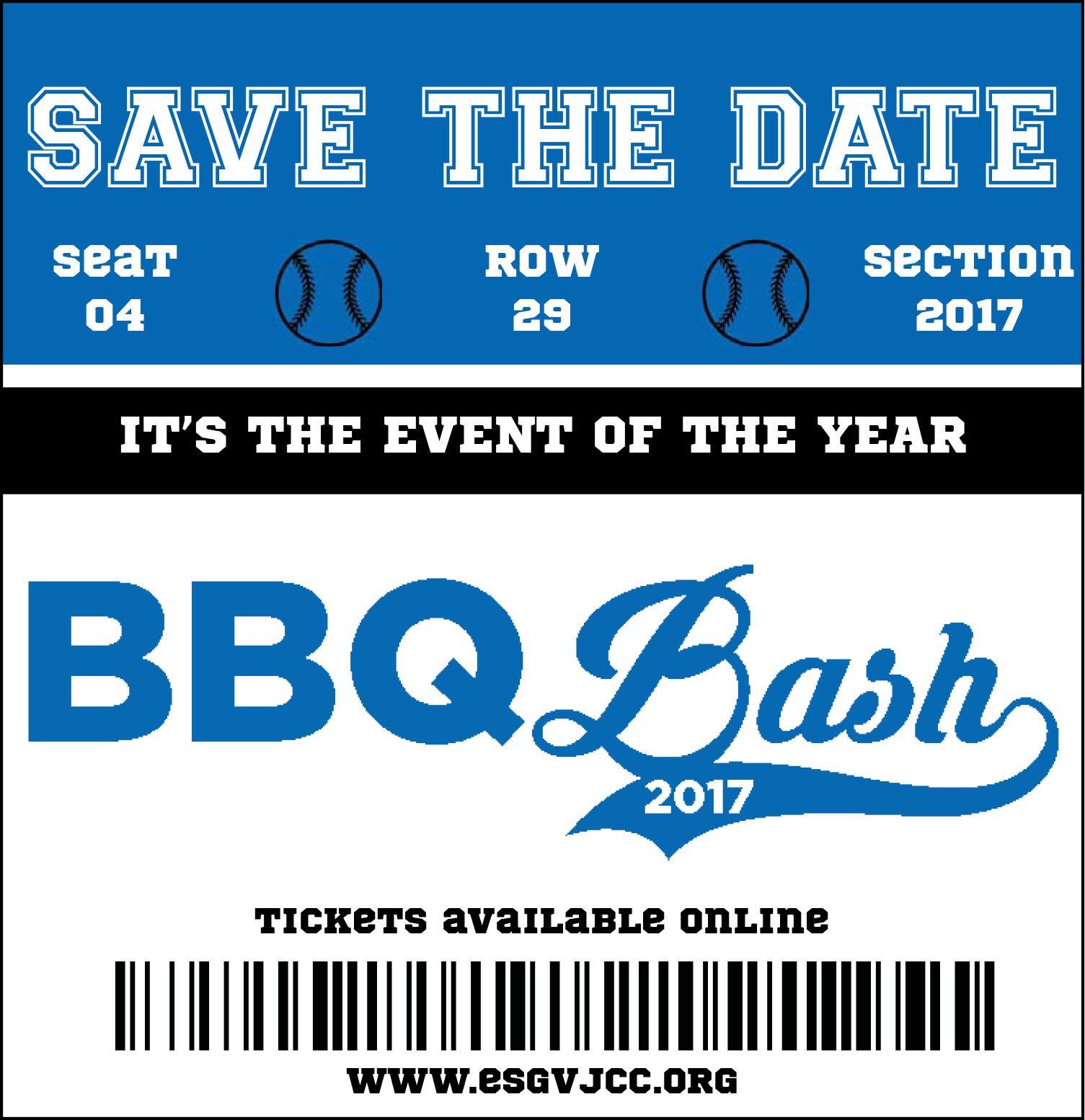 Tickets are available now! The ESGVJCC's 1st Fundraiser of the year needs your support!
Saturday, April 29 | 6:00PM - 8:30PM
PRESALE TICKETS
ESGVJCC Members: $35 for adults | $15 for children (ages 3-10) | $30 for Seniors (ages 75+)
Non-Members: $40 for adults | $20 for children (ages 3-10)

TO PURCHASE TICKETS OR SPONSORSHIPS, PLEASE CLICK HERE
On the menu:
Rib Eye Steak
Teriyaki Chicken
Homemade Chili
Hot Dogs
Won Ton Salad
Homemade Potato Salad
Shaved Ice and Popcorn provided by TriStar Vending
and more...
Entertainment begins at 6:30PM with...
Headliner: Kokoro

To enter our BBQ Bash Super Raffle, please contact the ESGVJCC office:
GRAND PRIZE $1,000 CASH
THANK YOU TO OUR 2017 SPONSORS!! (as of 03/31/17)
Dodgers Sponsor ($1,000):

George, Lisa, & Nathan Sugimoto



Fukui Mortuary
Phillip Komai


Lakers Sponsor ($500):
George, Lisa, & Nathan Sugimoto
Larry Oshima
Kings Sponsor ($250):

Akune Family
Christianto Family
Dr. Clifford M. Hitomi, O.D.
ESGVJCC Leisure Club
Russell & Nancy Hombo
Misky Misky Cocina Peruana
Jon & Barbara Shirota
Takamatsu Family
West Covina Buddhist Temple
www.cookdrinkeatspain.com
To become a sponsor for BBQ Bash 2017, please click here.
For tickets, please contact the This email address is being protected from spambots. You need JavaScript enabled to view it. or call (626) 960-2566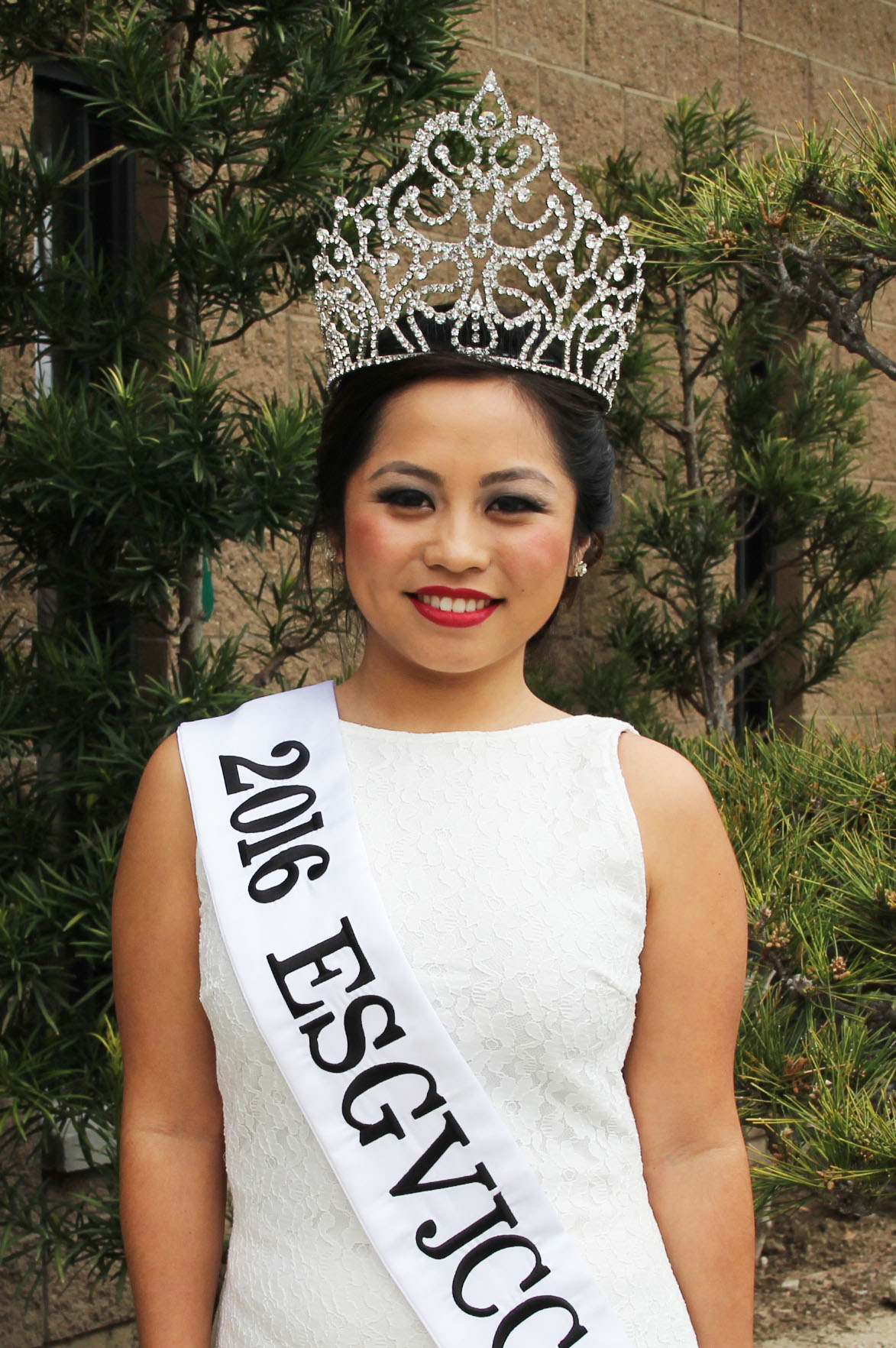 The East San Gabriel Valley Japanese Community Center is currently looking for potential candidates to run for the title of 2017 ESGVJCC Queen. During her year, the Queen will participate in our various events as well as providing outreach to our members and organizations.
As ESGVJCC Queen, she will also go on to represent the East San Gabriel Valley Japanese Community Center in the Nisei Week Coronation Ball in August 2017 as she competes to become the 2017 Nisei Week Queen. As a member of the Nisei Week Court, she will represent not only the ESGVJCC and the Nisei Week Foundation, but also the Southern California Japanese American Community as a cultural ambassador during various community events, as well as during travels to Japan, Hawaii, and San Francisco.
Click here for our application. Applications due Monday, January 3, 2017. Please submit to This email address is being protected from spambots. You need JavaScript enabled to view it..
Important Dates:
Info Session - Monday, December 5, 2016 | 7:00PM
Info Session - Saturday, December 17, 2016 | 12:00PM
Application Deadline - Monday, January 3, 2017
Mandatory Orientation - Sunday, January 8, 2017 | 10:00AM
Queen Coronation - Sunday, March 12, 2017 | 1:00PM
Any questions? Please email the This email address is being protected from spambots. You need JavaScript enabled to view it..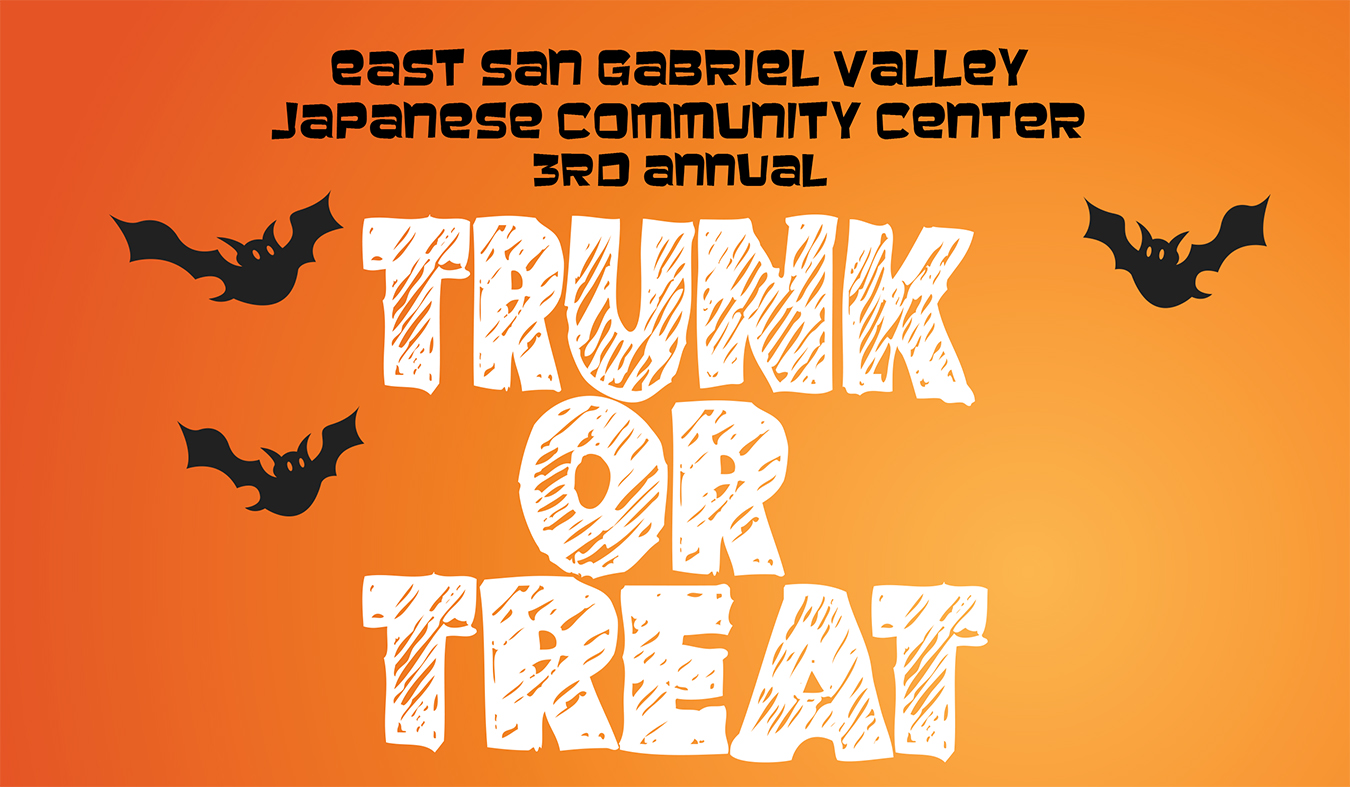 The ESGVJCC is proud to present the 3rd Annual ESGVJCC Trunk or Treat! This Trunk or Treat will take place on Halloween: Monday, October 31st from 4:00pm-7:00pm
This Trunk or Treat is a safe, family friendly alternative to treat or tricking.
We will be having lots of Games and Activities for the Kids including our spooky Haunted House!
Sit and enjoy a free film screening in the Courtyard from 5:00 - 7:00pm
Feel free to stop by for some Spooky Fun!

For more information about Trunk or Treat contact This email address is being protected from spambots. You need JavaScript enabled to view it. or (626) 960-2566

Click here for ESGVJCC Trunk or Treat 2016 Flyer